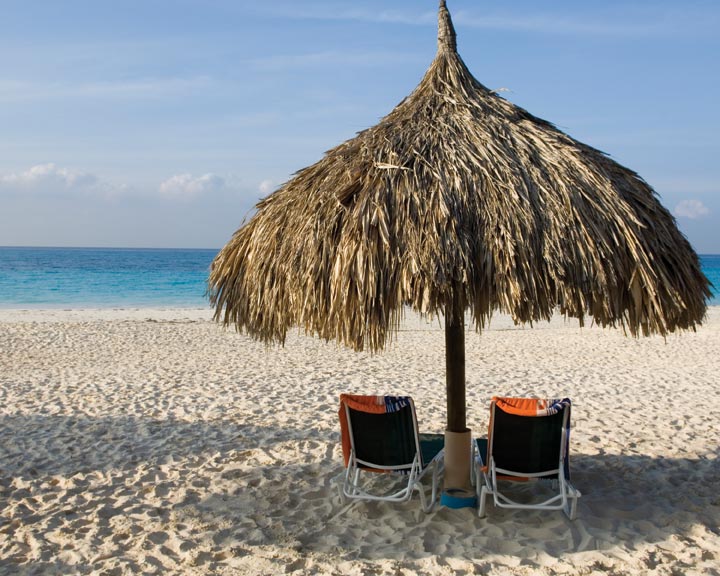 Introduction: 
Caribbean Reflections is representing several
resorts in the Caribbean on various islands like Aruba, Bonaire, Barbados,
Curacao St.Maarten and St Croix. We have gathered in many years a broad
knowledge on the Caribbean and the hotel resorts. Caribbean Reflections can offer you all the presence you want. We have built over 20 years of experience with the focus exclusively on the Caribbean.The holiday and travel business is fast and dynamic so you have to go actively on the search for new business opportunities. You can rely on Caribbean Reflections as your prime source for marketing in Europe. In other words we can be your "eyes and ears" in the marketplace.Speed, efficiency, reliability and an active marketing approach are the keywords in our organisation.
The services we are able to provide:
Presentations and trainings,
introducing your (new) products/destinations,
introducing your company to new clients,
finding reliable partners,
online campaigns.