Who we are
Caribbean Reflections is a tourism and marketing company.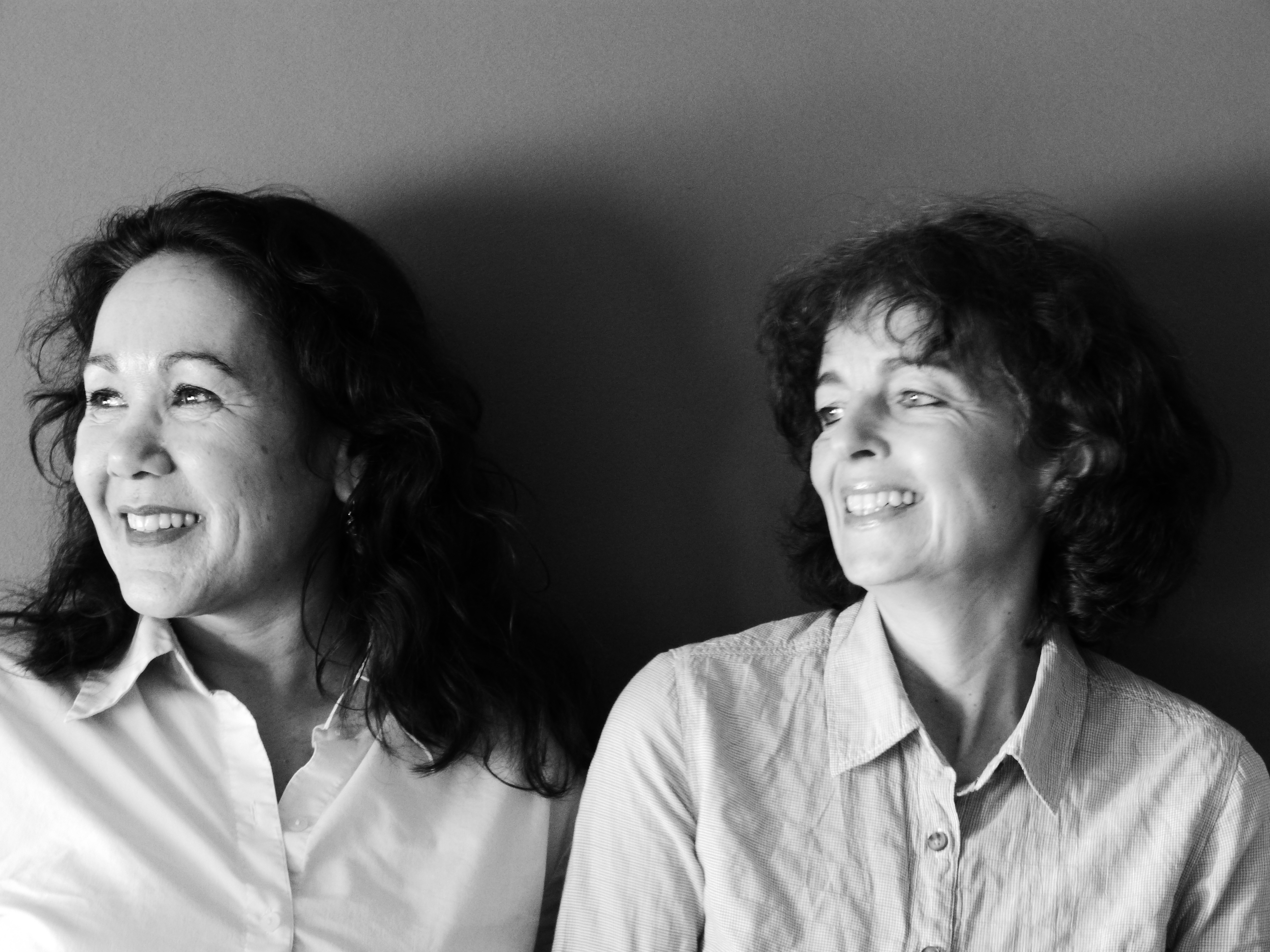 Hetty Grote
Hetty is the founder of Caribbean Reflections, a custom solutions expert. Her delivery style is inspiring, focused and flexible to meet the unique needs of each client. Hetty holds a marketing degree from the Hotelschool The Hague and started in 1992 her own company: Caribbean Reflections dedicated to hotel representation and sales & marketing. She is skilled in creating meaningful sales opportunities and has earned a reputation in helping organizations and accomplish goals.
Monique Peereland
Hetty works with Monique Peereland, who started Latin America Reflections in 2006. Monique has experienced a career in the travel industry for many years . Her primary focus has been in sales performance. Monique is a personable and energetic facilitator, an enthusiastic and committed partner who is focused on results.
Hetty and Monique deliver skills, resources, professional knowledge, inspiration to accomplish new ideas and good marketing strategies; Their different backgrounds enable them to offer their clients unique services.